Author Gail Anthea Brown weaves us a tale or two and reflects on the way that prehistory continues to inspire our own stories...
Thumbnail image of Bruan fairies by Ewan Morrison

Banner image by Alex the Guide

Stories. Here in Caithness, we like them. (We like brochs too, but I'll come back to them later).

In many ways, stories were the language of our ancestors – the Norse skalds and Celtic bards who threaded their tales into the landscape of the 'Point of Cats'. That capacity for storytelling lives on in modern-day Caithness, springing to life in art, poetry, and in the creative natures of local people. In places likes Caithness, inspiration rolls off the landscape like the haar that rolls in from the Pentland Firth.
As a writer, I've always been fascinated by the stories embedded in my home county. So when I came to write my first novel, it seemed natural that I would draw inspiration from the lore and legend associated with the north. The source of much of this was a book I had illustrated back in High School, the similarly titled Caithness: Lore and Legend by local author, the late Donald Omand.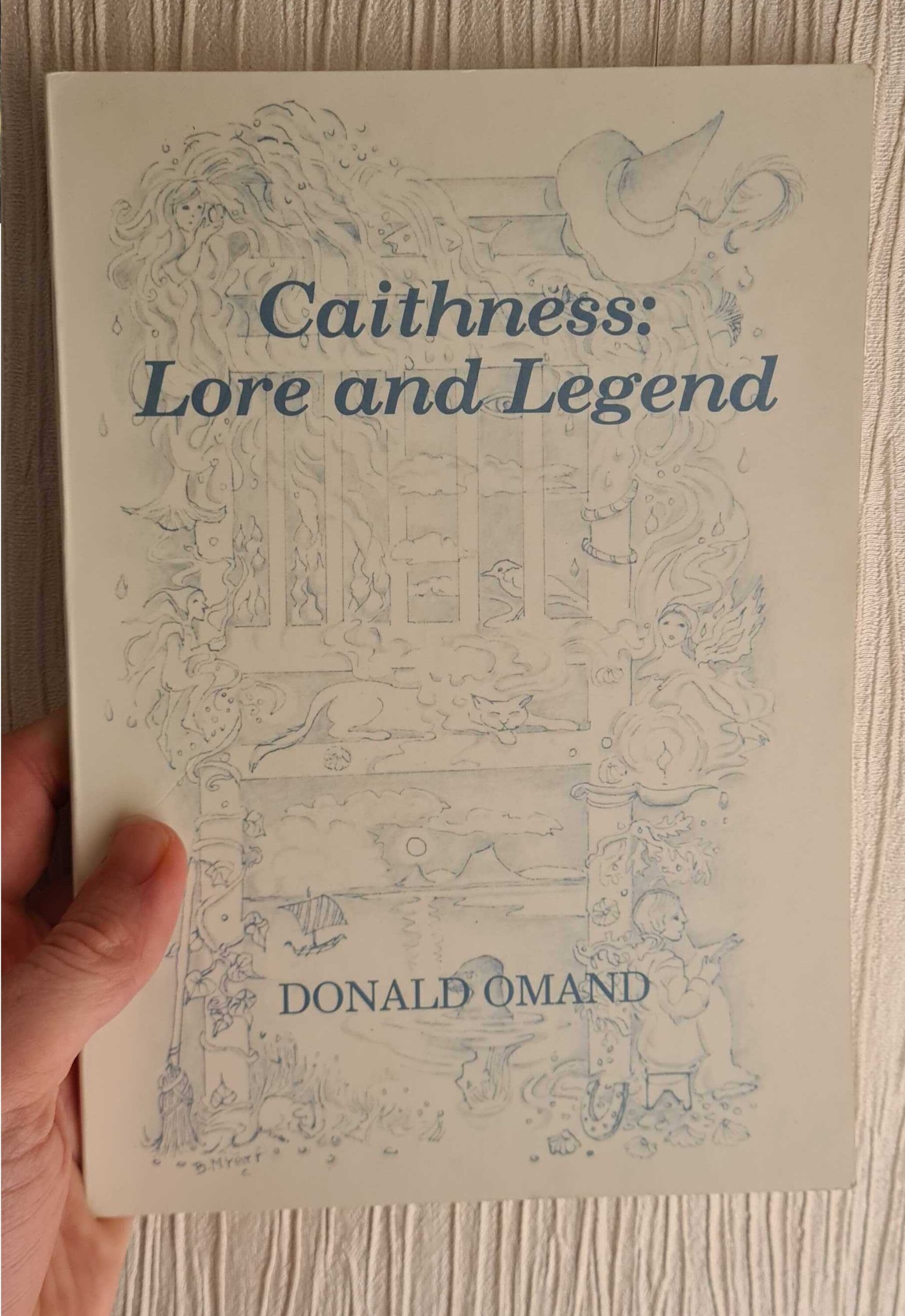 Donald's stories of mermaids, selkies and fairies seeded an interest in local folklore that, years later, would bloom into Castles of Steel and Thunder, a tale of adventure and romance entwined with the folk tales of my home.
Amongst the stories, there were links to brochs – which as well as being cool Iron Age dwellings, were also associated with a belief in fairy abductions by our more recent forebears. For example, Bruan Broch, near Clyth, provided the name of one of my characters, but is also the site of a fairy abduction reported in Donald's book.
In the tale, two men passing the broch during some New Year revelries were halted by the sound of bagpipes emanating from the ruin, before being confronted with a horde of 'tiny people' dancing to the stirring music. One of the men, emboldened by whisky, ventured inside only to disappear while waiting for a dance. He was retrieved by his companion on the same day a year later, adamant that he had only been gone mere minutes. He was also left complaining that he hadn't had a dance yet – all leading to the conclusion that passing brochs at New Year while under the influence of alcohol is not a good idea.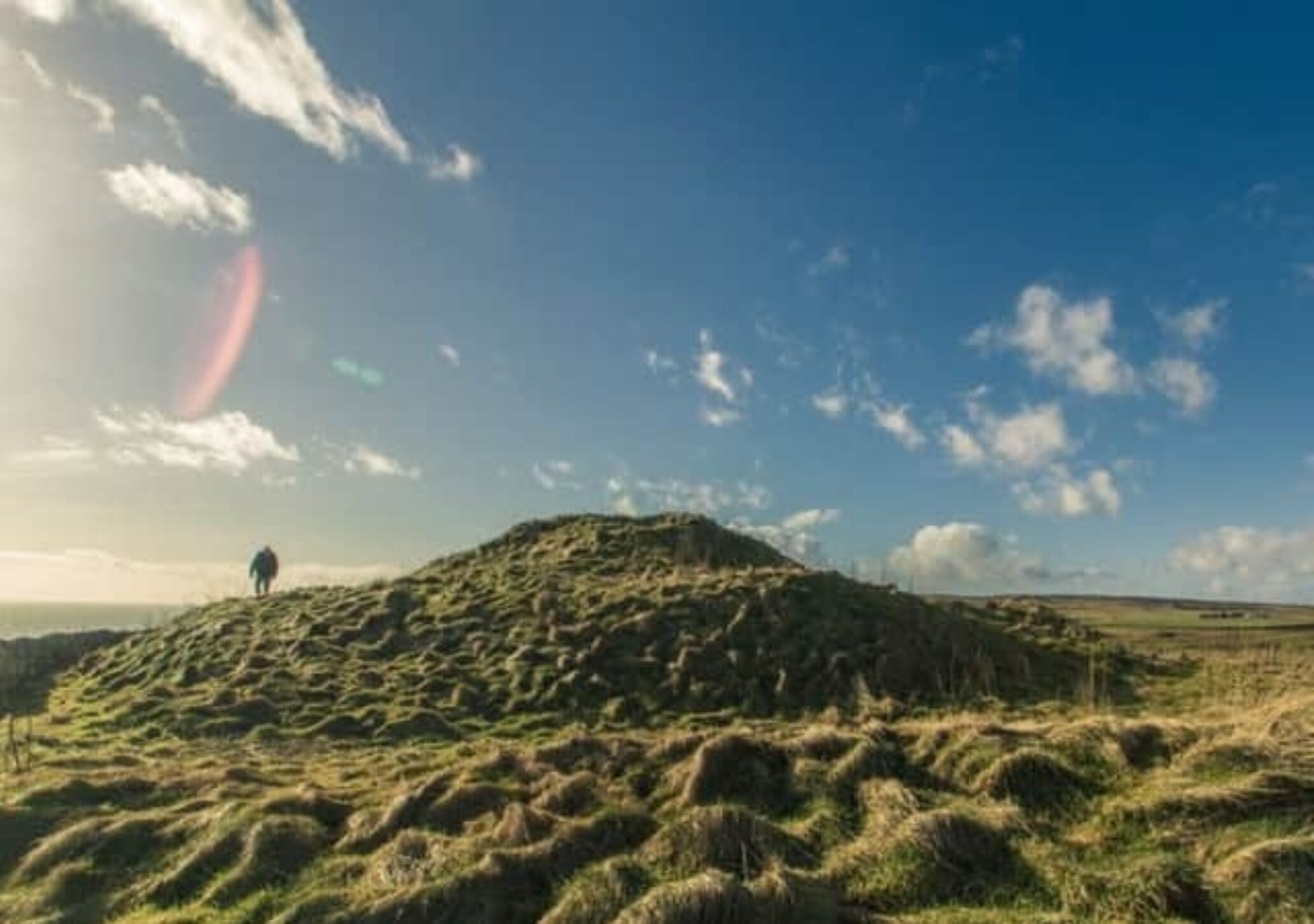 Another link to brochs relates to one of my characters, my protagonist's grandfather Grey Steel, whose name was derived from Grey Steil, an alleged robber, ruffian and freebooter who gave his title to a ruined broch site at Loch Rangag commonly known as Greysteil Castle.
Grey Steel and Grey Steil could not be more different though (in Caithness: Lore and Legend Donald devotes a section to Grey Steil and one of his murderous campaigns). The Grey of Castles of Steel and Thunder is a kind and loving parent figure, and his relationship with his granddaughter Sysa is one of my favourite elements of the story. Taking inspiration from local landscapes and lore is central to my writing. However, now and again, I think it's okay to take some creative liberties too!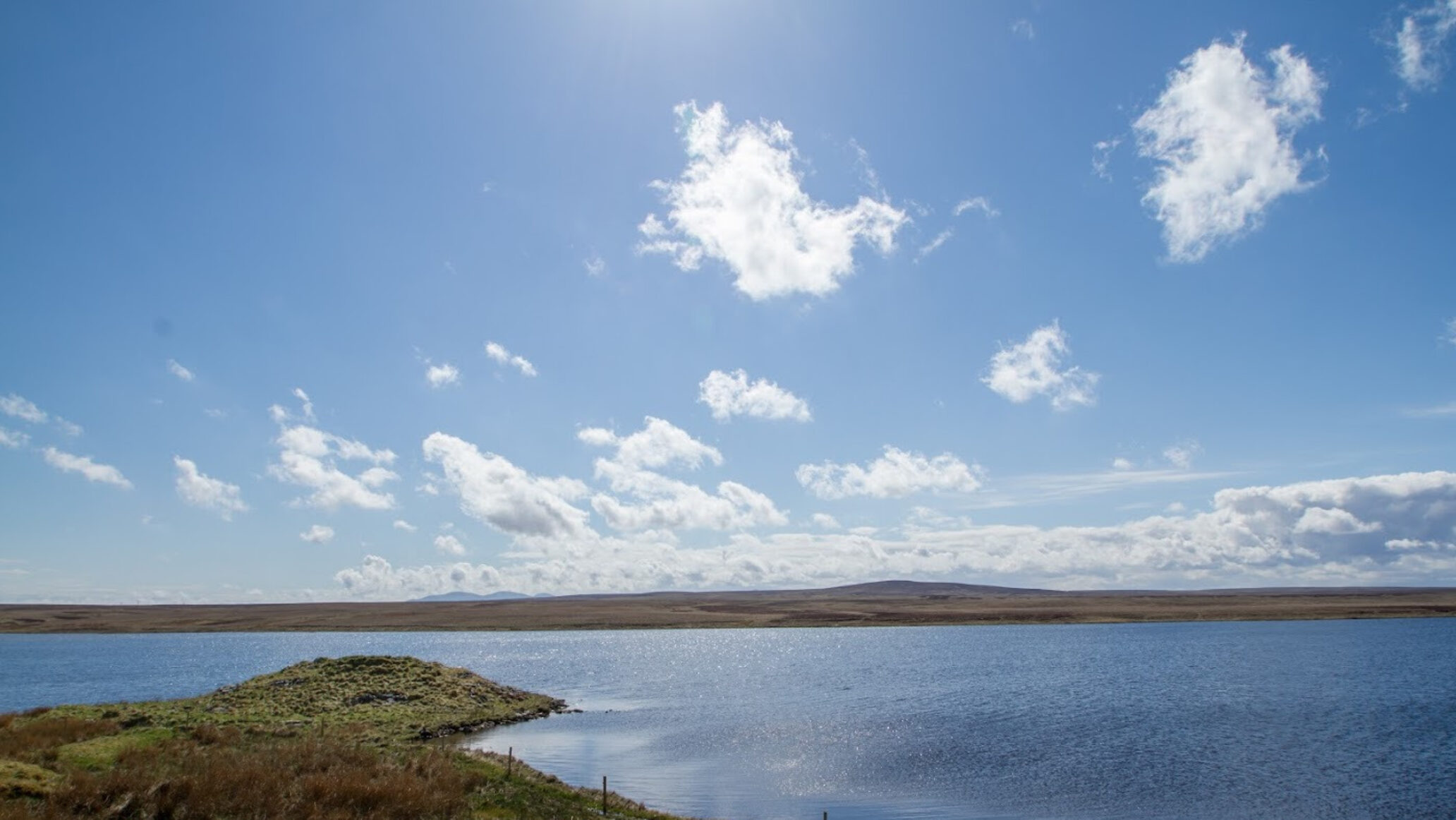 In another broch-ish link, I found inspiration in a mythical creature associated exclusively with Caithness – and with the area around Ousdale, another Caithness Broch Project favourite. One of my characters, Lavellan, was inspired by the real-life Lavellan, a giant shrew-type creature once believed to inhabit the pools and rivers of Caithness.

In his book, Legends and Folklore of Scotland, R.S. Holland writes that the 18th century Welsh naturalist Thomas Pennant once visited Ousdale in search of the Lavellan. He didn't find it, but was told that the preserved skin of the creature abided at a nearby farm. Apparently, the water the skin was soaked in was used to cure various ailments affecting livestock. Holland suggests that the Lavellan may have been a genuine animal which had long since gone extinct.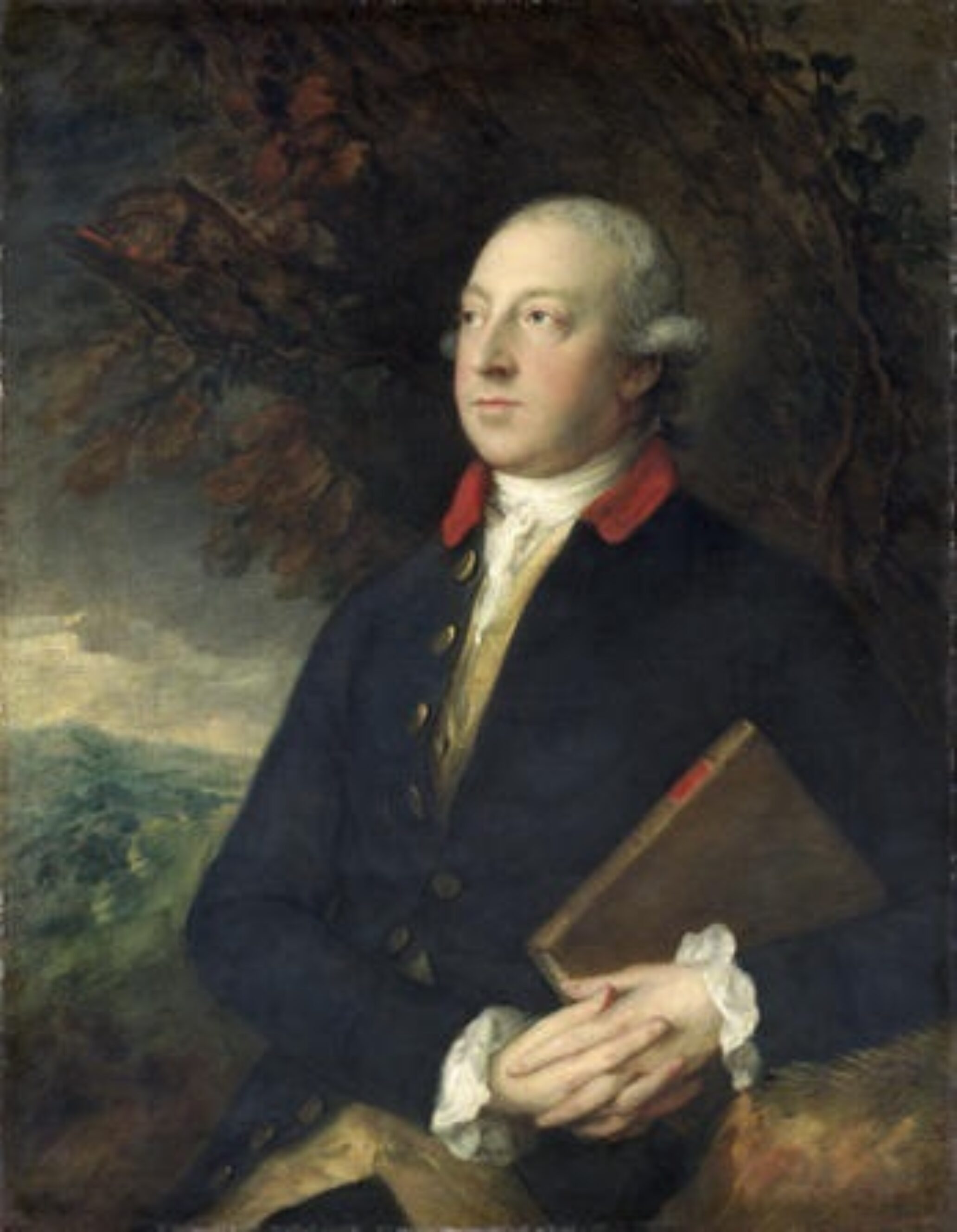 Brochs then, appear to have had a mythological link to the landscape of Caithness as well as a physical one. In Castles of Steel and Thunder* my young heroine is asked by her grandad Grey to avoid brochs and other known fairy portals in case she disappears. Lives - and stories – have a habit of taking unexpected turns, though, and soon, the inevitable happens.
And that, of course, is how the language of stories works. With a flicker of inspiration, the whiff of adventure, and now and again – a broch.
Gail Anthea Brown is the author of Castles of Steel and Thunder and its sequel Pieces of Sky and Stone (released 2021), young adult fantasies inspired by Caithness.
Gail can be found blogging about writing, books and life in the far north at her website, www.gailantheabrown.com

*Remember, you can select Caithness Broch Project as your Amazon Smile chosen charity when purchasing items from Amazon. Use Smile.Amazon.co.uk and select CBP as your charity.