We are Caithness Broch Project, an exciting, grass-roots charity & we have some BIG plans for our home county.
Caithness, in the far north of Scotland, has more brochs than anywhere else in the country - we think that's something worth celebrating! By rebuilding a broch, using the same techniques as the original broch builders, we will provide an insight into how these incredible structures were built, and how Iron Age people lived their lives in Caithness.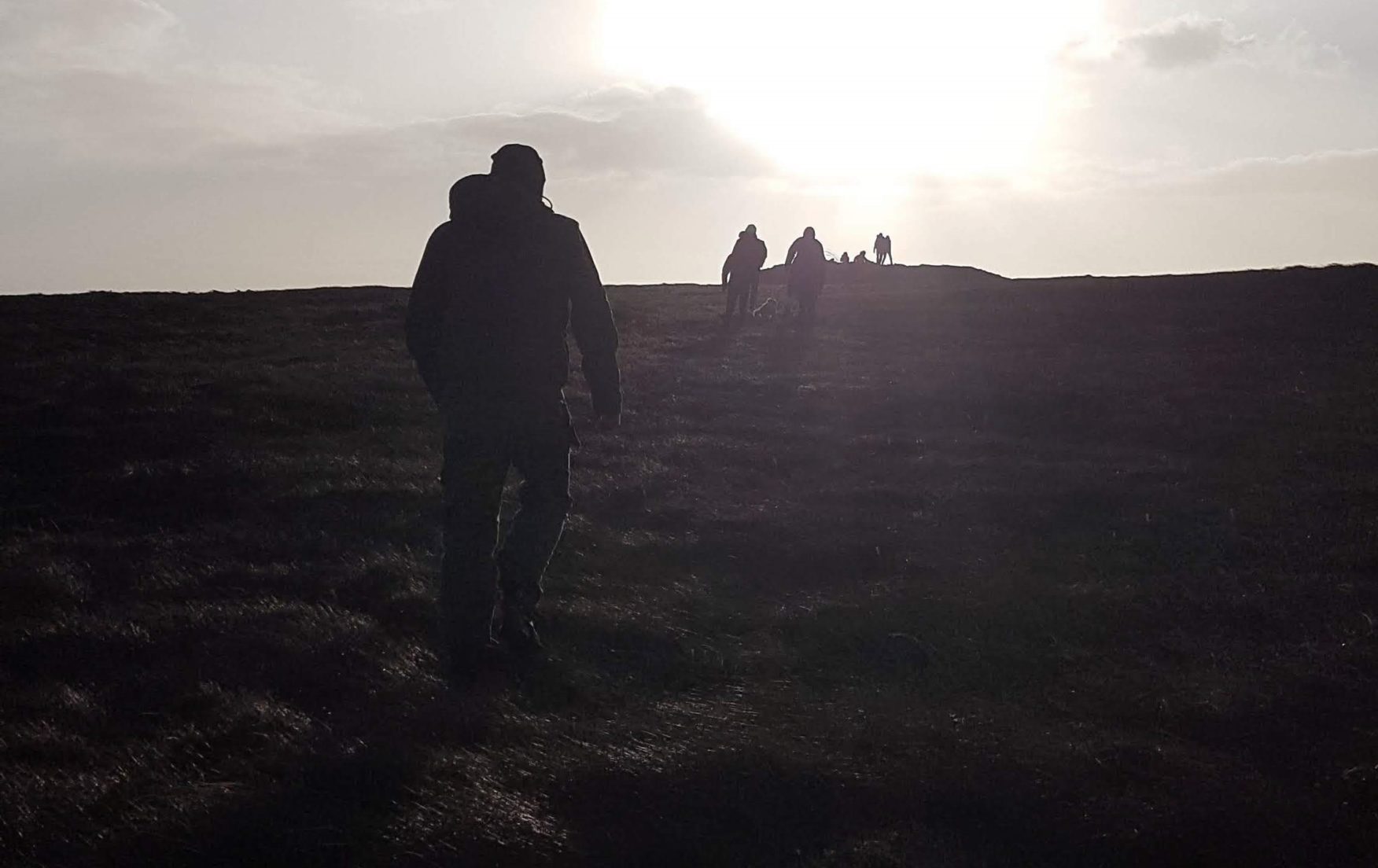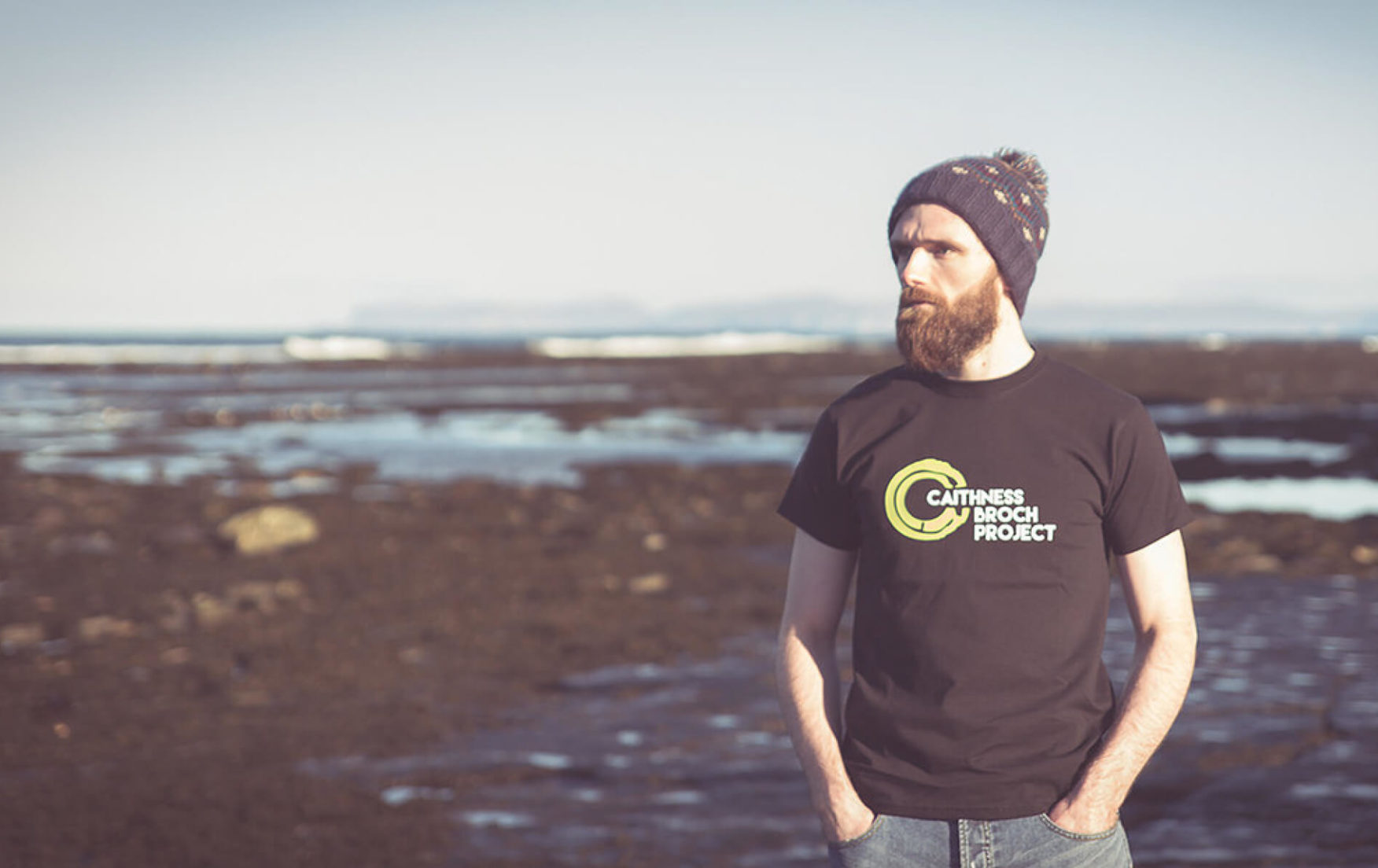 CBP Online Shop
We design unique clothing and other broch-themed merch, and deliver it to wherever you are in the world.
Shop Now
Join us as we aim to build a full-sized, historically accurate Broch.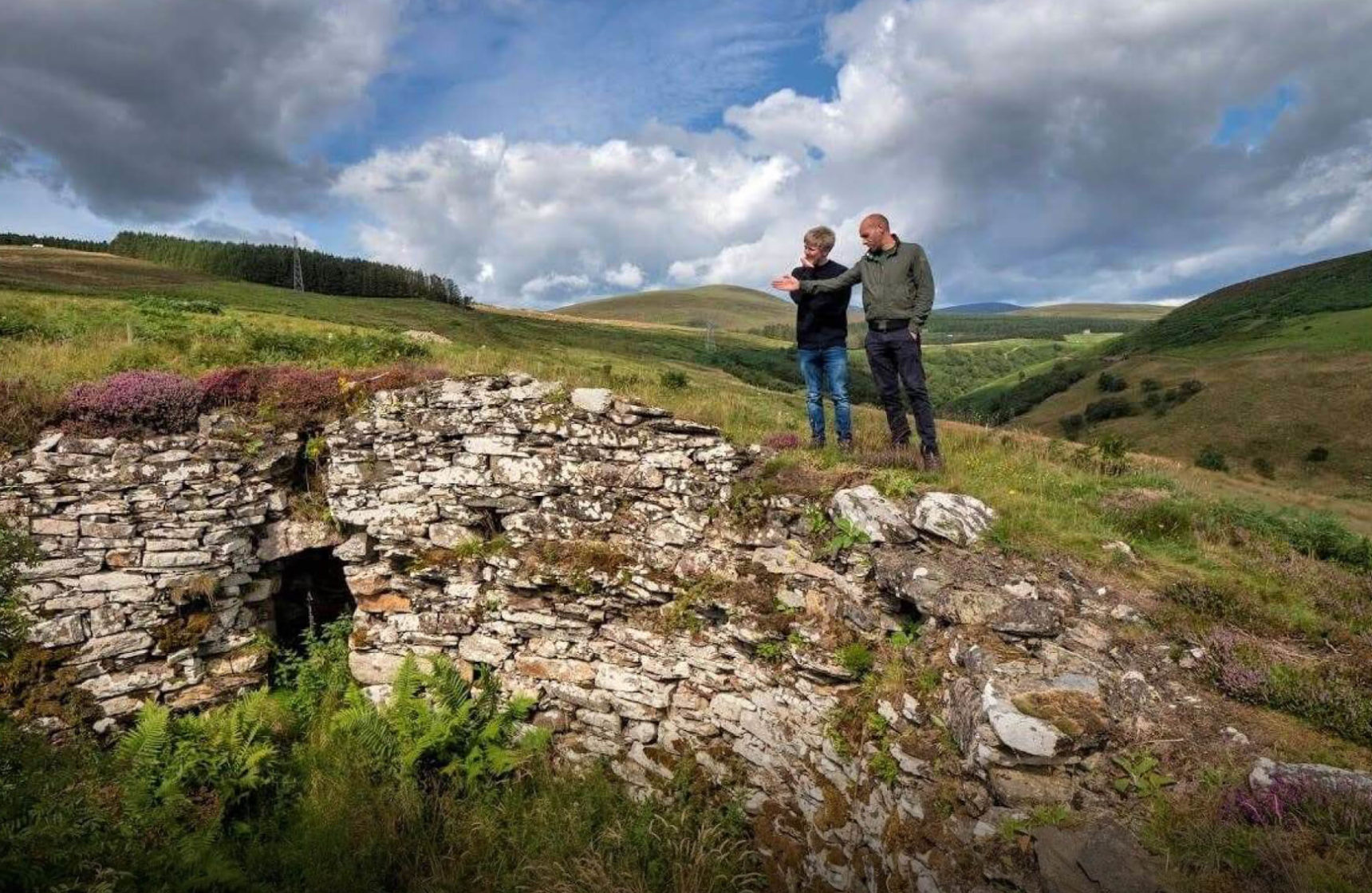 We are a small volunteer group working day and night to conserve the archaeology of Caithness and bring its prehistory back to life for locals and tourists alike.
Meet the Team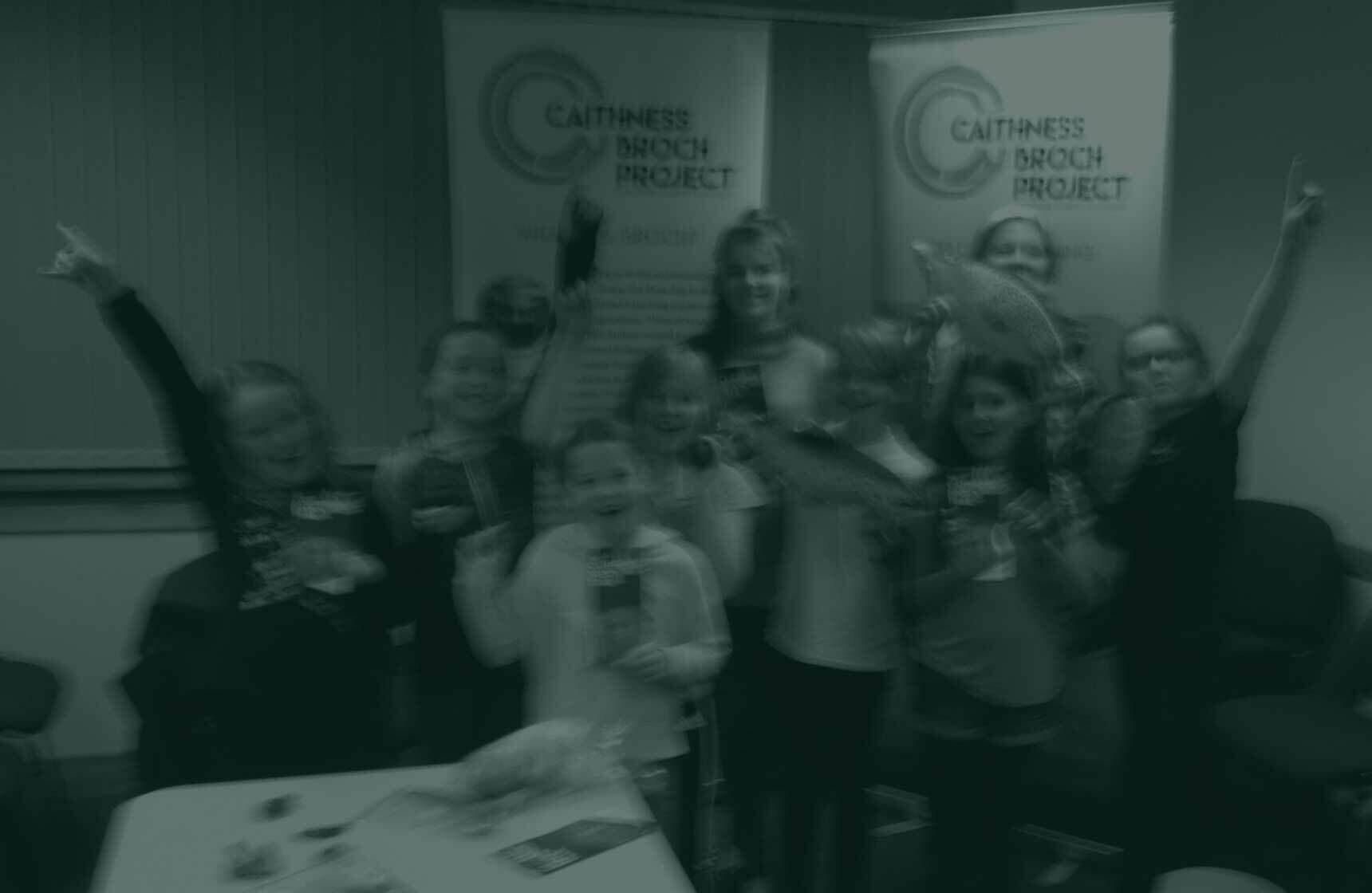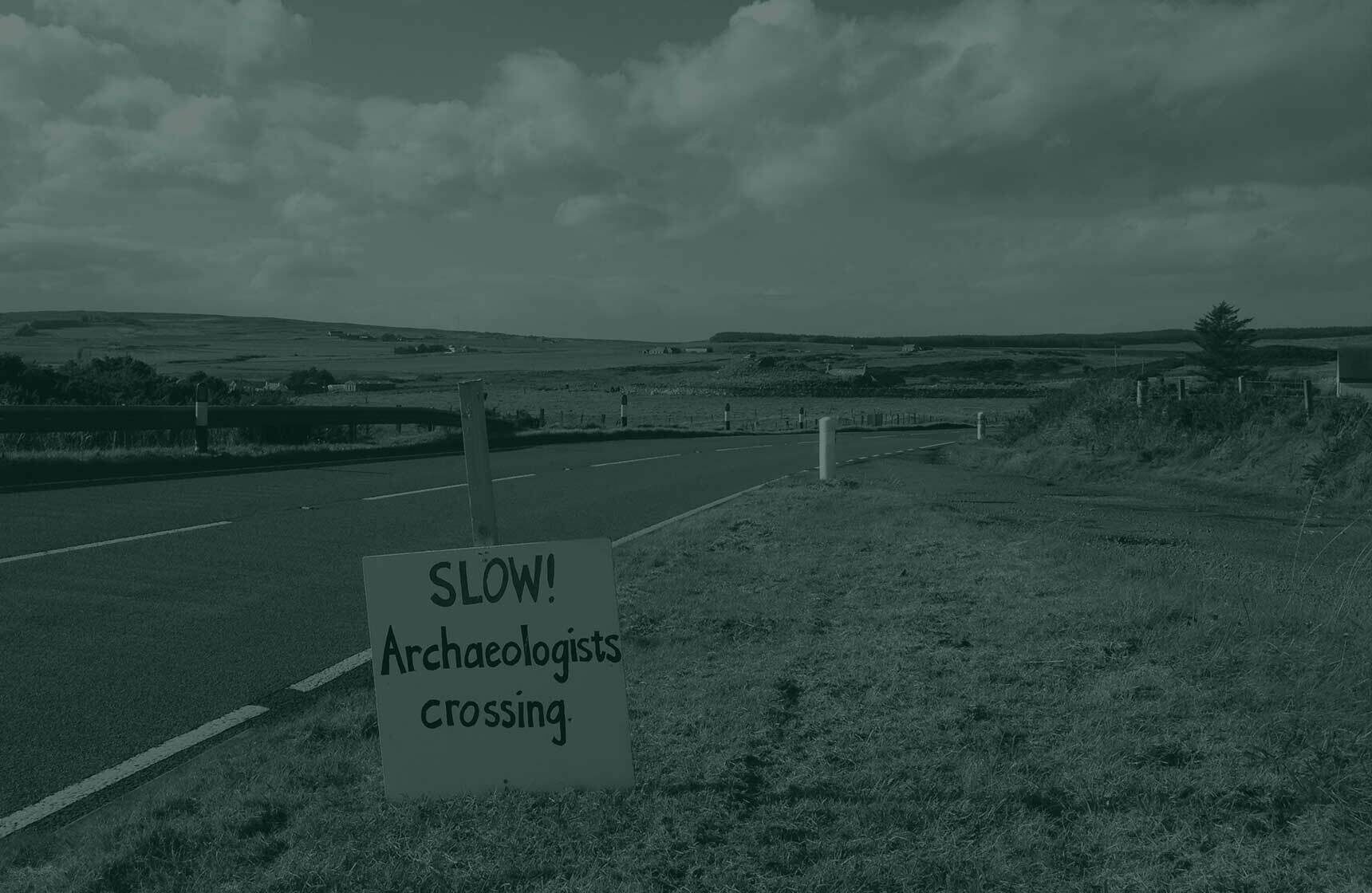 Latest Broch Blog Posts
Keep up to date with our latest project developments.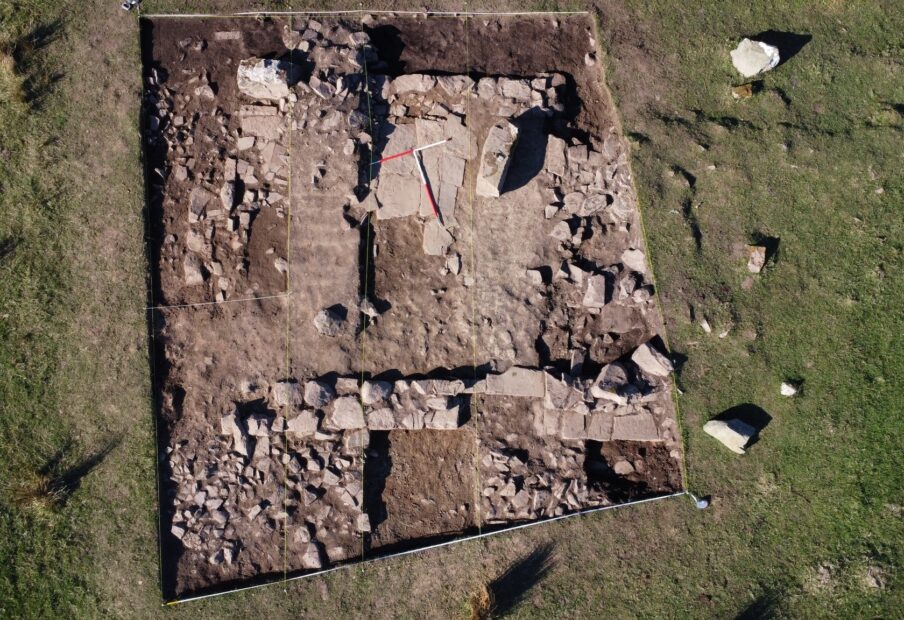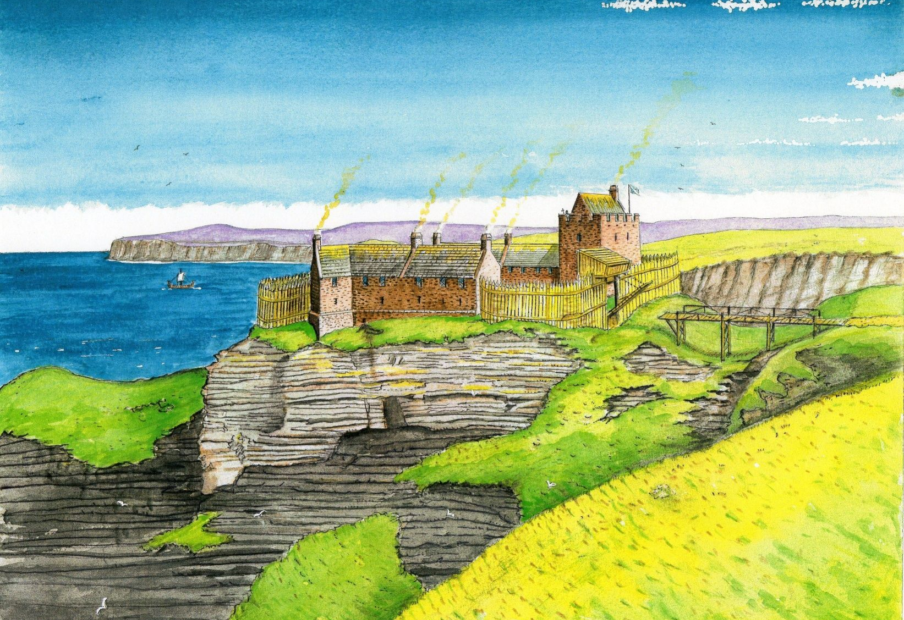 Historical
31 January 2023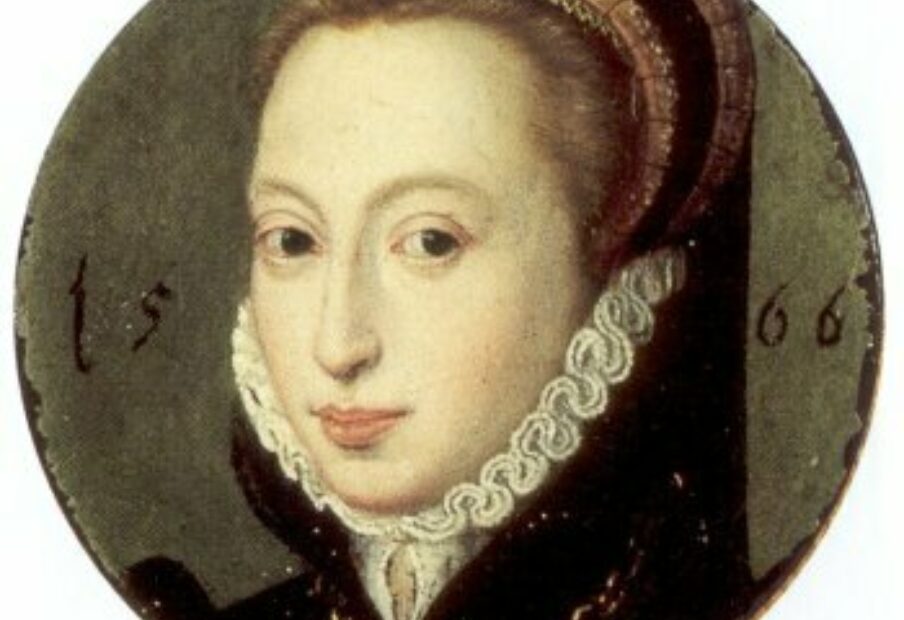 You keep the Caithness Broch Project Alive
Your donations large or small help us on our way. The amazing things that happen here are down to you.
Support