Archaeological Activities: Photogrammetry!
FFFFFFWWWIIISHHHHHH!!
That's the sound you can make when you FLY THROUGH THE AIR LIKE SUPERMAN in our next...
🏺⛏ ARCHAEOLOGICAL ACTIVITY! ⛏🏺
Today's episode: PHOTOGRAMMETRY!
It's a big word - what's it mean? Essentially, it's the capturing and creation of 3D photographs, and so it allows you to check out objects and sites from several angles. It's a great way to record archaeology, and is super fun to use, too!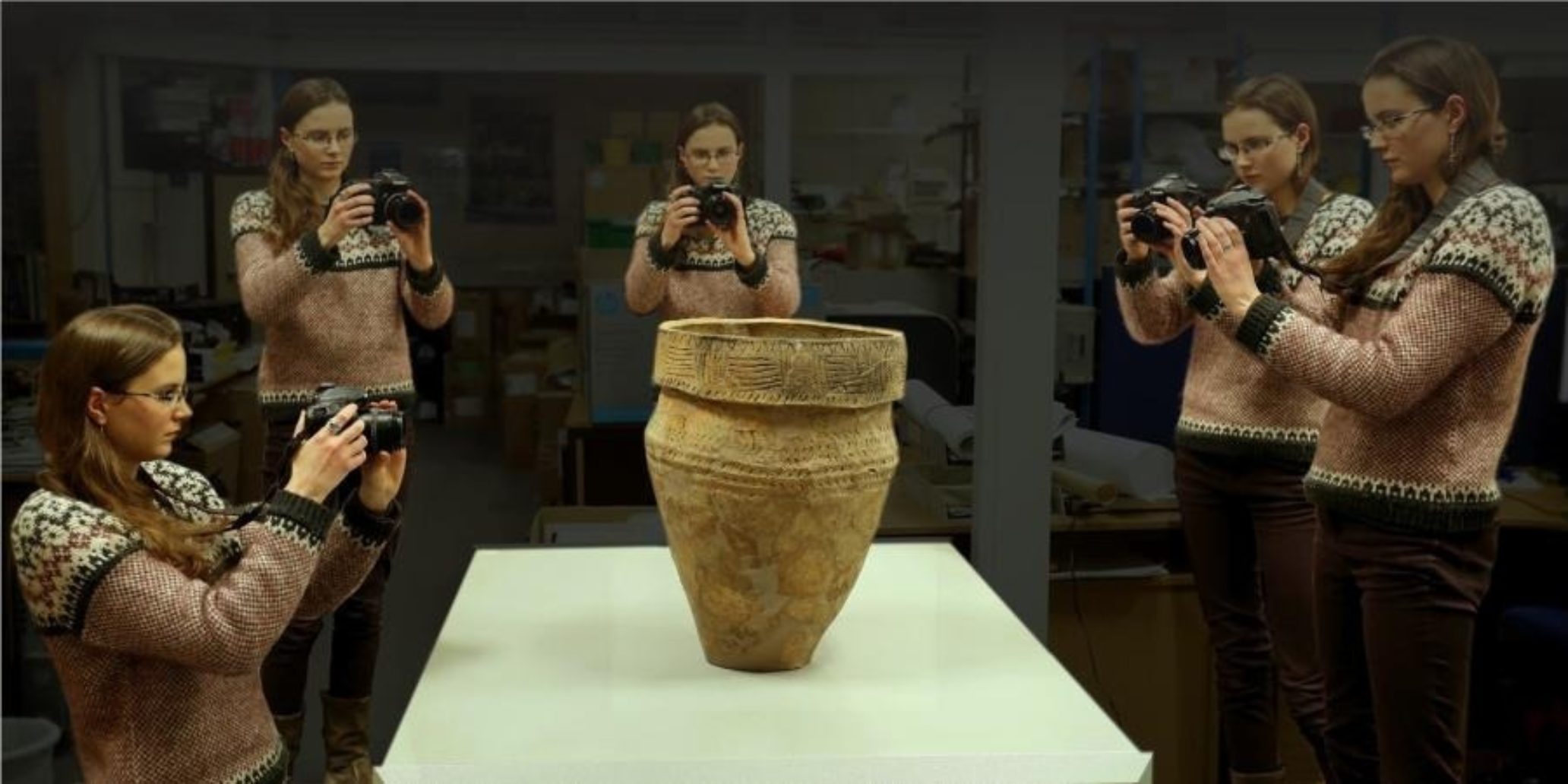 Today we're going to show you a few fun examples of archaeology and photogrammetry, before showing y'all how to do your own.
📸So, first of all, why not check out MerlinWorks' fantastic 3D capture of Ousdale Burn Broch. Now, remember to make those all-important 'FWISH' sounds as you zoom through the landscape. It is really important and scientific, OK?
I want to fly over a Caithness Broch!
Here's some more archaeological examples you can check out:
😍Look at Mousa Broch, being all ABSOLUTELY INCREDIBLE:
Or what about Dun Carloway below?